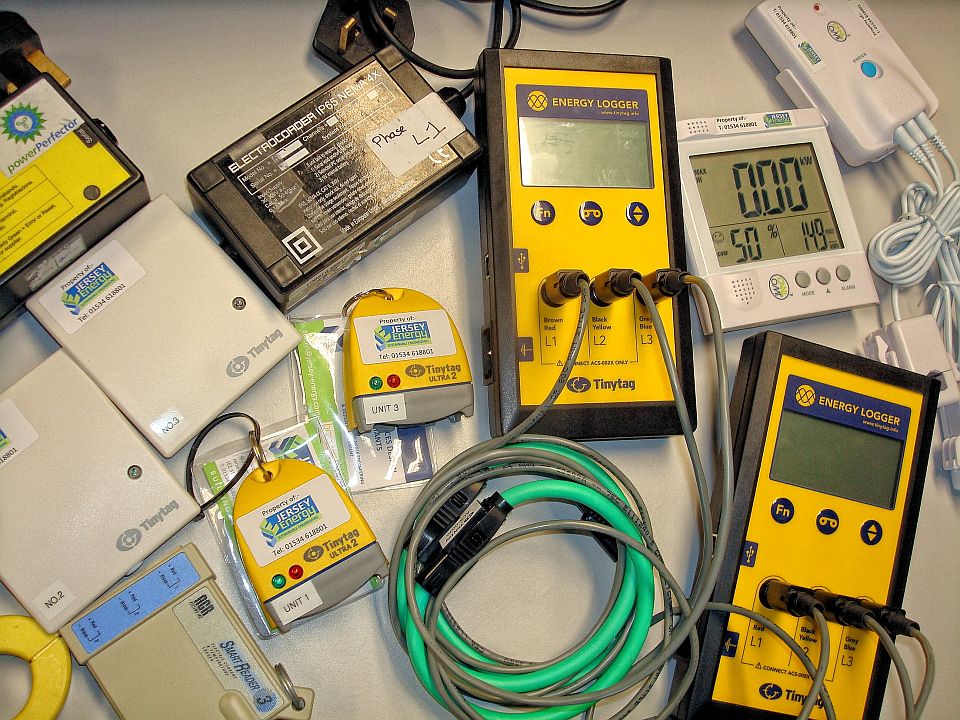 CDC is committed to energy conservation and emission reduction.
We play an active role in the community providing impartial and best practice advice to the Government, Private Clients and individuals on how they can reduce their cost, carbon and emissions footprint and become a more integrated part of a sustainable community.
Energy audits utilising the latest skills and technology have been employed throughout the Channel Islands by CDC, with interest in this service rising every year.